Creating an Enterprise Customer Data Platform in Hospitality.
100 source systems were integrated into a Customer Data Platform with Snowflake and GCP for advanced data analytics, resulting in optimized inventory management and increased customer re-engagement through precision-targeted marketing strategies.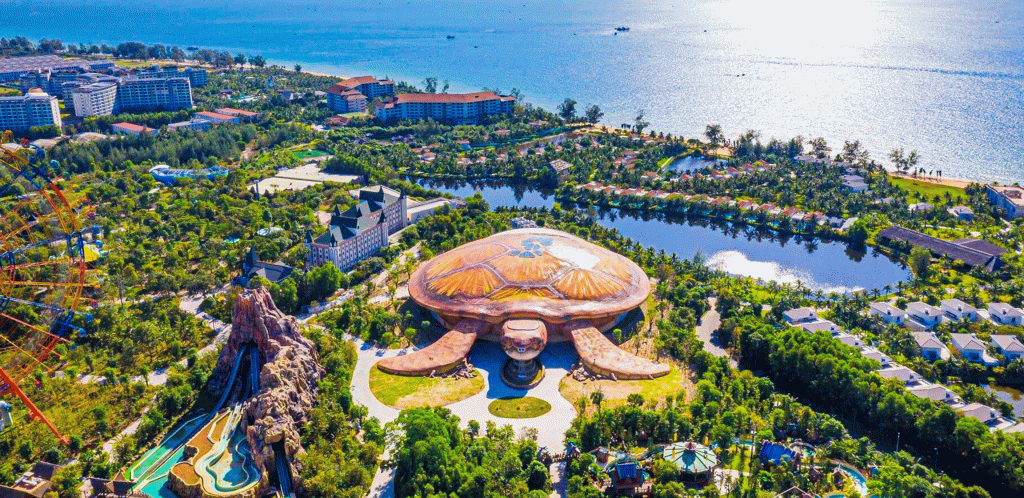 The Challenge
VinPearl sought to enhance their customer experience by leveraging data. They aimed to increase return visits, upsell hotel services such as spa and transportation, and boost re-bookings. However, with data scattered across more than 100 systems, achieving a unified view of the customer was a daunting task.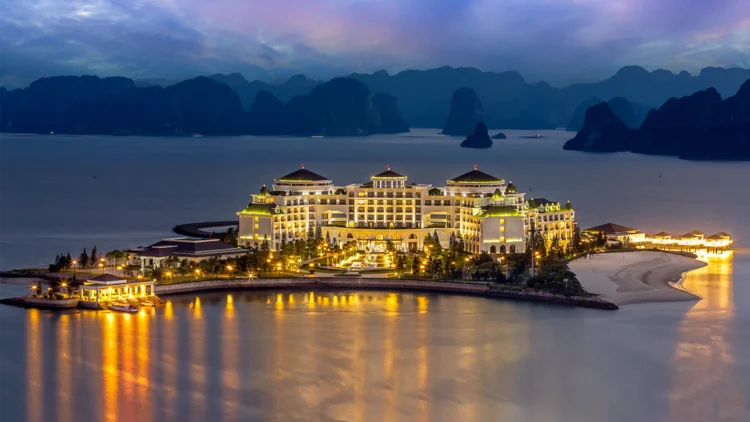 Our Comprehensive Solution
1. Highly Informed Decision-Making: We developed a smarter inventory system that not only provided business intelligence but also extended insights to a broader audience. By integrating Snowflake with GCP, VinPearl was equipped with a data exploration platform that facilitated cross-team data distribution.
2. 360-degree Customer View: Our custom-built Customer Data Platform (CDP) ensured that VinPearl had a holistic view of each customer. This comprehensive perspective enabled superior customer service and precisely targeted marketing campaigns.
3. Customer Segmentation and Targeted Marketing: The platform empowered VinPearl's marketers with a choice of over a thousand pre-modeled dimensions, allowing for more nuanced and effective campaigns.
4. Automated Customer Journey: With a continuous data pipeline, VinPearl could automate their marketing strategies, running nearly a hundred automated journeys simultaneously.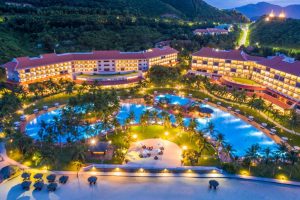 The Results
The results were transformative. On their initial stay, guests were added to a members list and incentivized with exclusive offers upon their return. Furthermore, the smart inventory system optimized room availability, predicted booking trends, and ensured that loyal customers always found a place at VinPearl's properties.
At Joon Solutions, we believe in the power of data to transform businesses. Our collaboration with VinPearl is a testament to our commitment to delivering innovative solutions that drive tangible results. With our modern data stack approach, we're ready to help more businesses unlock their potential.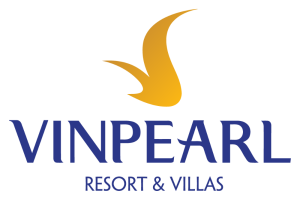 VinPearl is Vietnam's largest five-star hotel, resort, spa, conference center, F&B service, golf course, and amusement park chain. Honored throughout the world, the brand has locations in beautiful destinations across Vietnam. After 19 years of operational experience, it is now the owner of 45 facilities, over 18.500 rooms and villas, 3 theme parks, 2 amusement parks, 2 animal safari parks, and 4 golf courses in 17 cities and provinces nationwide. The company's footprint is expected to further expand on both national and global scales in the near future.