Using Advanced Analytics to Enhance Customer Experience at Restore Hyper-wellness
By optimizing their personalized customer journey and implementing targeted marketing strategies, we boosted customer engagement by 50% as well as revenue by 21%.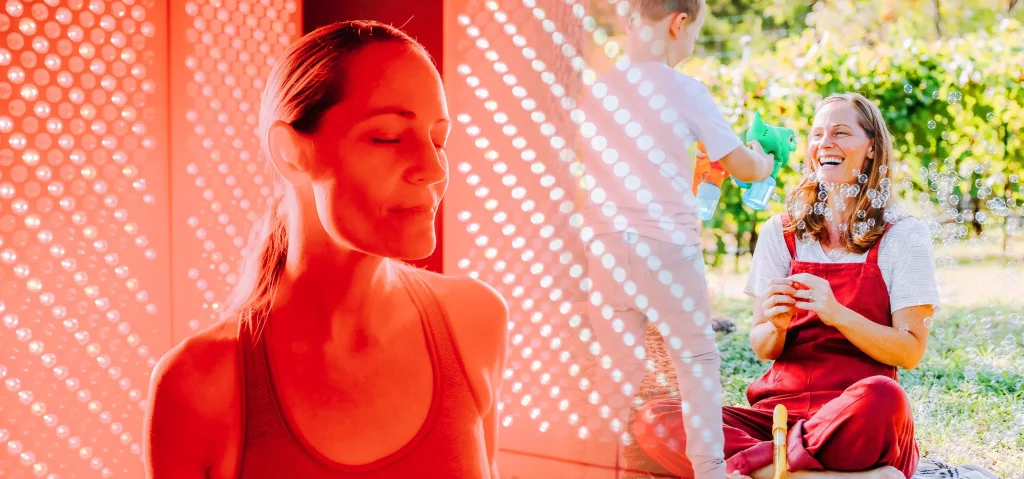 We embarked on a strategic partnership with Restore Hyper-wellness, a leader in the personal wellness industry, to navigate the challenges of a highly competitive retail landscape.
The project's core objective was to refine and elevate their personalized healthcare experience. This was achieved by harnessing the power of advanced analytics to deeply understand and respond to customer needs, behaviors, and preferences.
The initiative aimed to not only differentiate Restore Hyper-wellness in a crowded market but also to drive customer engagement, retention, and profitability through data-driven strategies and personalized customer interactions.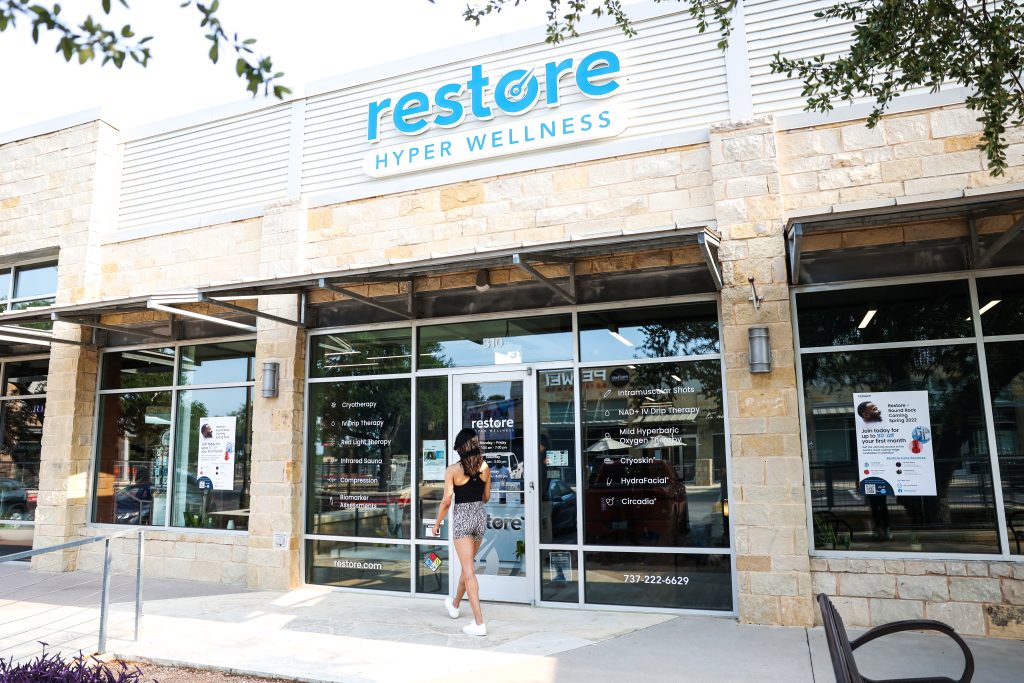 Problem
Restore Hyper-wellness was navigating growing competitive pressures in the retail sector, where differentiation on price, experience, and convenience is crucial. The company needed to adapt to rapidly evolving market dynamics, characterized by the emergence of online retail startups and innovative brands.
Solution
A comprehensive and sophisticated analytics strategy. It involved a deep dive into user data collection and analysis to fine-tune the personal healthcare experience. Key elements of the solution included the development of predictive models tailored to various stages of the customer journey, aiming to significantly boost customer engagement and interaction.
Additionally, a unique model was created to offer customized, time-sensitive discounts, taking into account factors such as the customer's purchase history, likelihood of future purchases, and overall profitability. It was designed to maximize profits while maintaining a high level of customer satisfaction and loyalty.
The solution also focused on improving customer retention, particularly in regions where performance was lagging, by implementing more targeted customer referral incentives and accurately assessing the impact of newly implemented strategies.
Optimization of Personal Healthcare Experience: By collecting and analyzing user data to tailor the customer experience.
Development of Predictive Models: Nearly 20 models were created for different stages of the customer journey, significantly enhancing customer engagement.
Customized Discount Model: A sophisticated model offering personalized, time-limited discounts based on various customer metrics.
Enhanced Customer Retention: Focused efforts in underperforming regions, with targeted customer referral incentives and strategic assessments of new initiatives.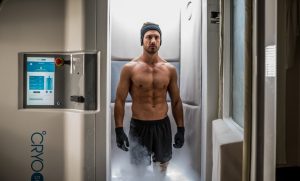 Results
The project saw a significant increase in customer engagement, with some areas experiencing up to a 50% boost. This was a direct result of the personalized customer journey models and targeted marketing efforts.
The customized discount model proved effective in maximizing profits while catering to individual customer preferences and behaviors.
In regions where customer retention was previously a challenge, there was a notable improvement, thanks to the targeted strategies and refined assessment of new initiatives.
Overall, these efforts culminated in a substantial 21% increase in Restore Hyper-wellness's revenue, marking a successful endeavor in leveraging data analytics to enhance business performance and customer satisfaction.
A substantial increase in customer engagement, with up to 50% in some segments.
Improved customer retention, especially in previously underperforming areas.
More targeted and effective customer referral incentives.
An overall revenue increase of 21%.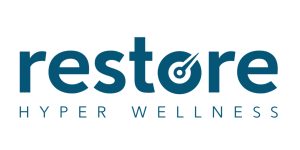 Restore Hyper Wellness is a company that has created a new category in the wellness industry, focusing on proactive optimization of body and mind. They offer groundbreaking wellness services that are designed to help individuals optimize sleep, boost athletic recovery, speed healing, and feel their best.
Restore is dedicated to providing a consistent, fun, and relaxing experience that helps individuals know more about their health and do more to maintain it. Their approach to wellness is both innovative and comprehensive, catering to a wide range of health and wellness needs.