Accelerating Data Access for a Hospitality Powerhouse.
VinHMS's data systems transformed with Google tools like DataStream, Dataflow, and BigQuery, achieving real-time data access, doubling query speed, significantly boosting operational efficiency and enhancing decision-making.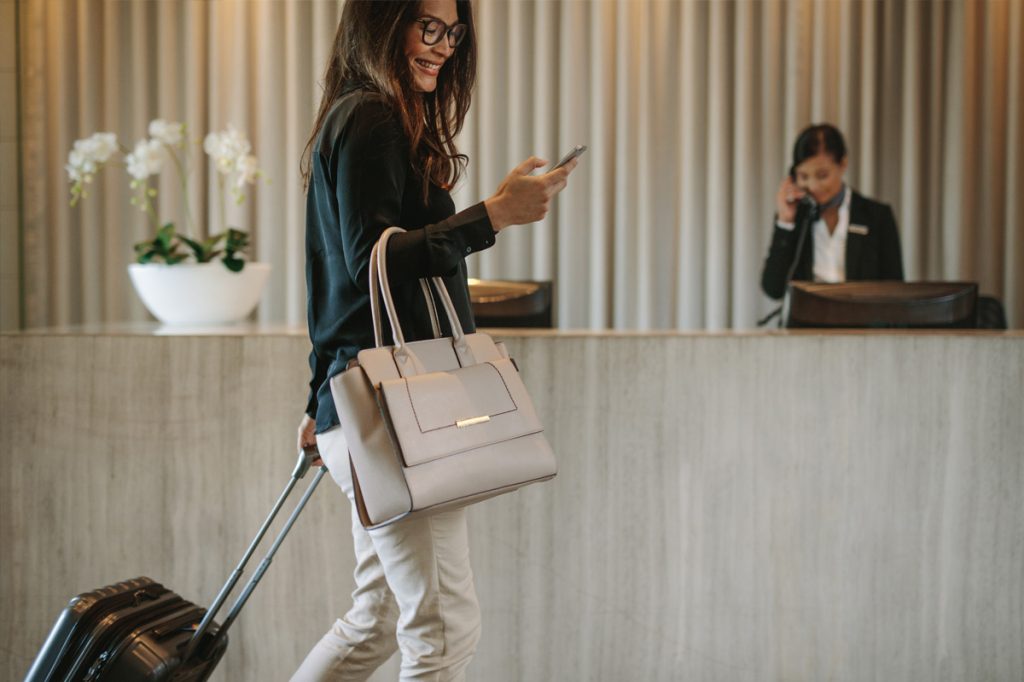 Having access to real-time data is crucial for modern businesses. Joon Solutions partnered with VinHMS—a leading software company in the hospitality sector—to revolutionize their data access and analytics capabilities.
VinHMS is renowned for its high-quality technology products that optimize business activities for enterprises. As an official partner of global giants like Expedia, Traveloka, Agoda, TripAdvisor, and more, VinHMS has always been at the forefront of innovation. However, their data systems had been slowing down their hospitality management solution, CiHMS.
The Challenge
VinHMS's existing data systems on AWS were causing delays. Instead of real-time access, data was taking up to an hour to be available for analysis. This lag was affecting their ability to make quick decisions and offer real-time services to their hotel partners. Furthermore, their current database setup made it challenging to run complex data queries, which are essential for deep insights.
Our Approach
Understanding the importance of real-time data for businesses, we proposed a transformative solution:
1. Customization: Develop a data application tailored to the unique needs of the hotel industry.
2. Empowerment: Equip hotels with the tools they need to harness data insights, eliminating the need to invest in building their own intricate data systems.
3. Agility: Design a system that allows hotels to adapt swiftly to market dynamics, ensuring they always stay ahead of the curve.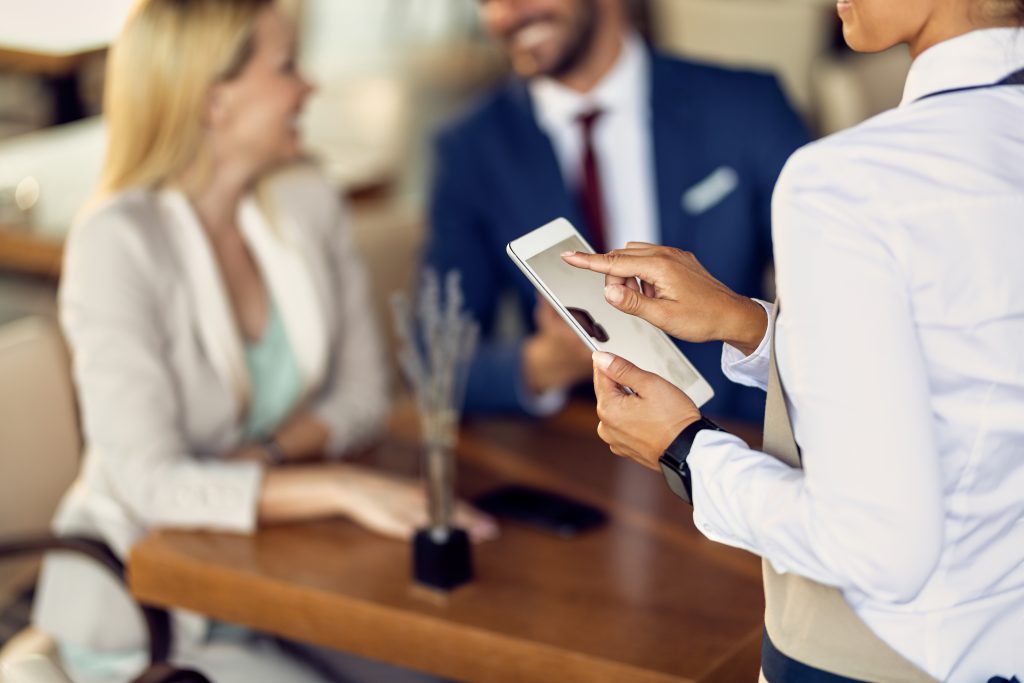 Our Solution
We utilized cutting-edge technologies from Google Cloud Platform (GCP) to revamp VinHMS's data infrastructure. By implementing tools like DataStream, Dataflow, and Big Query, we ensured that data was available in real-time. The result? Data that previously took an hour to access became available in minutes.
The Impact
Data queries became more than twice as fast. The scalability of the new setup meant that as VinHMS grew and took on more users, the system would effortlessly handle the increased load. This real-time data access empowered VinHMS's partners—the hotels—to manage their properties more effectively and offer tailored experiences to their guests.

A Word from VinHMS
"As a hospitality software company, offering our customers the ability to manage their properties in real time is invaluable. Access to real time data gives our end users the ability to offer a more tailored experience to their guests. Joon Solutions really stood out in terms of being low maintenance and being able to pull sensible things together. From an administrative perspective, it was so easy."

– Hoang Nguyen, CEO, VinHMS