Harnessing Advanced Analytics for Targeted Marketing in Healthcare
Flen Health redefined their marketing with better customer insights, deploying targeted regional campaigns for improved engagement and sales efficiency.
"Demand forecasting improved operational efficiency by 13% meeting supplier demand more accurately" – Philippe S, CEO Flen Health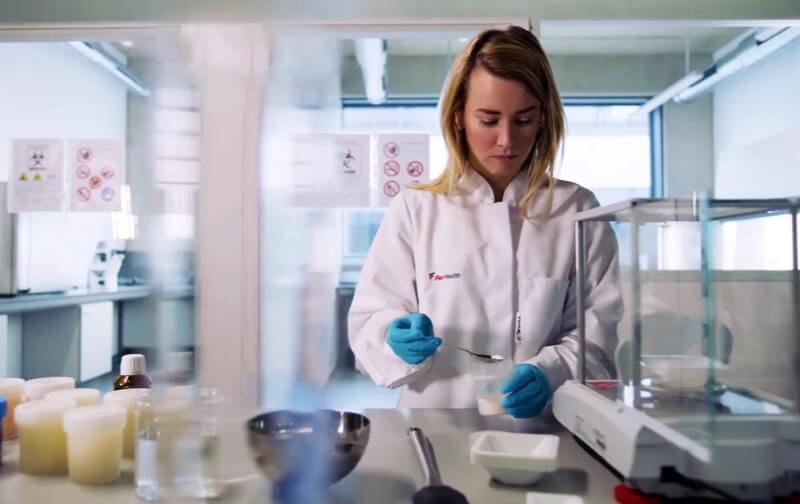 Flen Health, a leader in wound care, faced challenges in understanding the impact of their marketing strategies across different regions. They needed to analyze customer behavior and optimize their campaigns to better align with regional preferences and purchasing patterns.
Problem
Flen Health struggled to gain insights into their marketing effectiveness. They needed a deeper analysis of customer behavior and purchasing patterns across regions to optimize their marketing campaigns and improve engagement.
Solution
We implemented a robust analytics solution using Google Cloud's tools. This involved integrating Flenn Health's marketing data into a comprehensive platform, enabling detailed analysis of customer behavior and campaign effectiveness across regions.
The team employed advanced analytics techniques to provide actionable insights, allowing Flenn Health to tailor their marketing strategies to specific regional needs.
Results
A nuanced understanding of marketing impacts across various regions.
Refined marketing campaigns, specifically tailored to regional customer behaviors.
A notable increase in customer engagement and conversion rates.
Substantial growth in sales within targeted regions.
A significant enhancement in the overall return on investment (ROI) for marketing activities.
A 13% improvement in operational efficiency, attributed to more accurate demand forecasting.

Flen Health is a healthcare company specializing in wound care. They are committed to innovation and excellence in their field, offering products and solutions that improve patient care and outcomes. Their focus on advanced analytics and data-driven strategies has positioned them as a leader in healthcare marketing.