What to know in terms of security when setting up a data environment in BigQuery.
As we rely more and more on our data to make better decisions, data is becoming a critical asset for any organization. So like any other asset of a company, controlling access to data is essential to protecting your data. Fortunately, modern data warehouses have great functionalities built-in to control precisely who has access to what.
However, it can be challenging to know the best practices in controlling access with the many control layers. 
In this white paper, you will learn:
— How resources are organized in Google Cloud.
— 6 Best Practices for Managing Data Access to BigQuery
[hubspot portal="8548907″ id="ba3e1f15-2acf-439e-8426-7a6a85e03a4d" type="form"]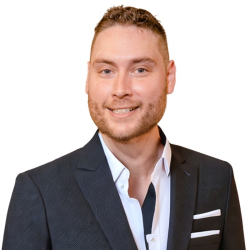 Latest posts by Jonathan Barrett
(see all)