Transforming Marketing Strategies with Advanced Data Insights
Using cloud analytics, we enhanced Gloss Genius' marketing strategy to achieve significant cost optimization in customer acquisition and improve user experience.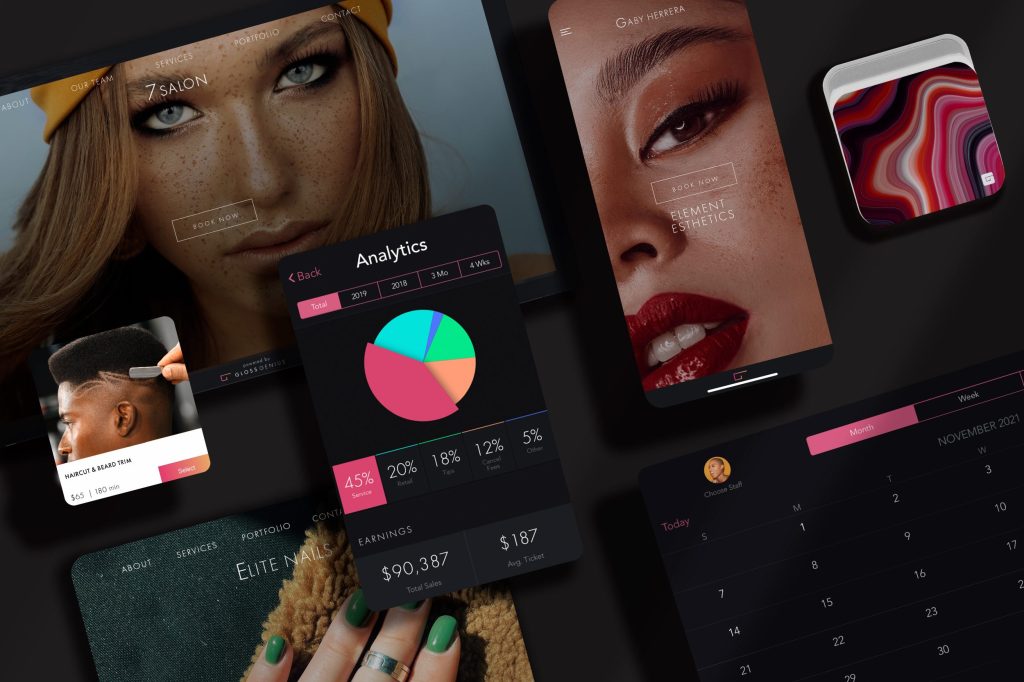 Gloss Genius, a leading beauty and wellness platform, collaborated with Joon Solutions to leverage advanced analytics for a deeper understanding of their marketing strategies and customer acquisition efforts. The project aimed to optimize online advertising and enhance user experience.
Problem
Gloss Genius faced challenges in comprehending customer acquisition costs and user behavior, impacting their marketing efficiency. They needed to identify and rectify UX/UI flaws to prevent user drop-offs and optimize their advertising strategies.
Solution
Joon Solutions utilized Google Cloud's analytics capabilities to integrate and analyze Gloss Genius' data. This approach included:
Event Tracking and Funnel Analysis: To gain insights into customer acquisition costs, conversions, and user behavior patterns.
UX/UI Evaluation: To identify and improve design and usability issues, thereby enhancing the overall user experience.
Results
The collaboration led to significant improvements in Gloss Genius' business strategies:
Optimized Marketing Costs: A clearer understanding of customer acquisition costs enabled more efficient marketing spending.
Enhanced Advertising Effectiveness: Through detailed analysis of conversions, advertising campaigns were refined for better performance.
Improved User Experience: Addressing UX/UI issues led to higher user satisfaction and engagement on the platform.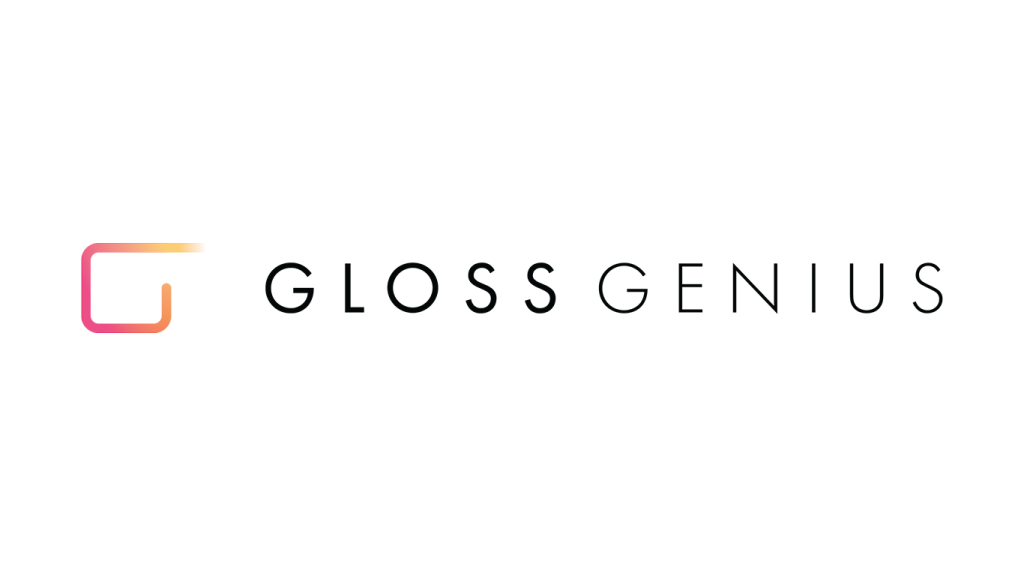 Gloss Genius is a prominent player in the beauty and wellness industry, offering a comprehensive suite of tools for business management. Their platform includes features like automated appointment scheduling, payment processing, client management, and marketing solutions, designed to empower beauty professionals to focus on their craft while efficiently managing administrative tasks.