Joon Solutions, partnered with Gloss Genius, a leading beauty and wellness platform, to leverage advanced analytics and provide valuable insights into their marketing costs and customer acquisition efforts.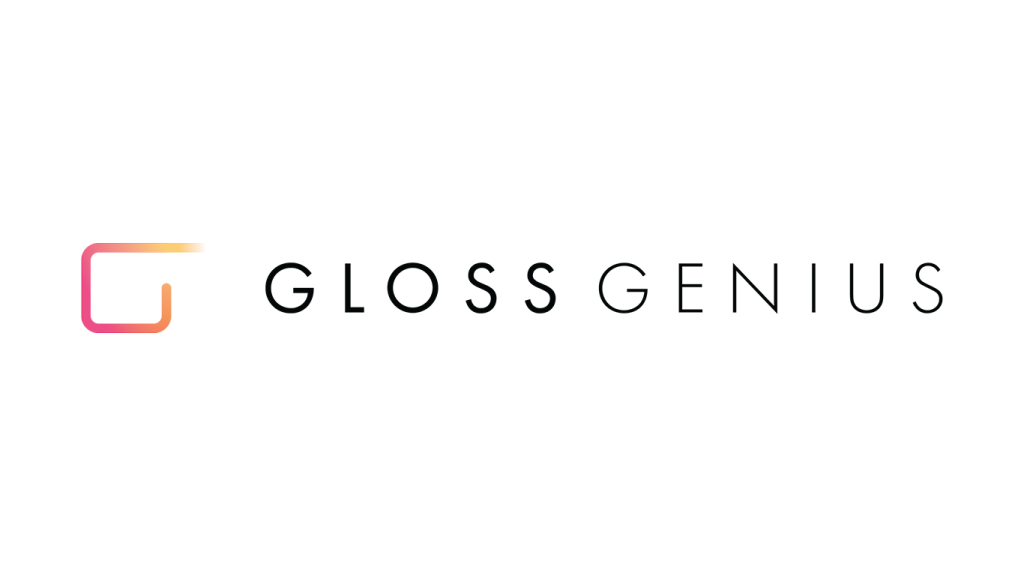 GlossGenius
GlossGenius enables business owners to reach new heights by growing their businesses and maximizing their income. Their complete set of automated appointment scheduling, payment processing, same-business-day transfer, client management, and built-in marketing solutions was designed to empower professionals to focus on being creators, not admins.
"Teaming up with Joon Solutions and Google Cloud was a game-changer for us. Their expertise gave us powerful insights to fine-tune our marketing, create exceptional user experiences, and attract more customers. Their analytics solution brought tangible value to our business." – Greg Johnson, Head of Business Analytics, Gloss Genius
The Challenge
Gloss Genius needed a deeper analysis of customer acquisition costs, conversions, and user behavior to optimize their online advertising efforts. They also wanted to identify UX/UI flaws and understand why users were dropping off the platform. These challenges required a robust analytics solution to drive data-driven decision-making and improve their marketing strategies.
The Solution
Partnering with Gloss Genius, we utilized Google Cloud's analytics capabilities. We integrated their data into the platform, enabling comprehensive analysis. Leveraging advanced techniques like event tracking and funnel analysis, we understood customer acquisition costs, conversions, and user behavior. Through UX/UI evaluation, we identified pain points and enhanced the user experience.
The Results
Our solution empowered Gloss Genius with actionable insights to enhance their business and marketing strategies. Key outcomes achieved were a deep understanding of customer acquisition costs for cost optimization, improved advertising effectiveness through conversion analysis, and enhanced user experience by addressing UX/UI flaws and improving user satisfaction.